Hi there. We're Katie, Mariah, and Jen.  We love birth, chickens, and gin.
Three of Seattle's most experienced doulas have finally seen fit to join forces and provide the excellent, non-judgemental care we're known for, while also ensuring sustainability for ourselves and our families.
With over 25 years of combined experienced (the "baby" doula of our trio, Jen, has been a doula for six years), the Jet City Doulas can bring you unparalleled breadth and depth of service.
The three of us each came to doula work via unique and different paths, yet we each share a singular focus: support for families. We're fun, passionate, and love to laugh while we spend time with the families we support. 
Inclusivity is a core value
As full-spectrum doulas, we believe families are formed in many ways.
We are radically inclusive of all birthing people including folks of all races, religions, family structures, genders, and body sizes.
I love supporting families through times of tender transition. I especially love working with families who plan to use pain medications wisely and with intention—including those who are "natural birth curious" and want to see how far they can labor without an epidural.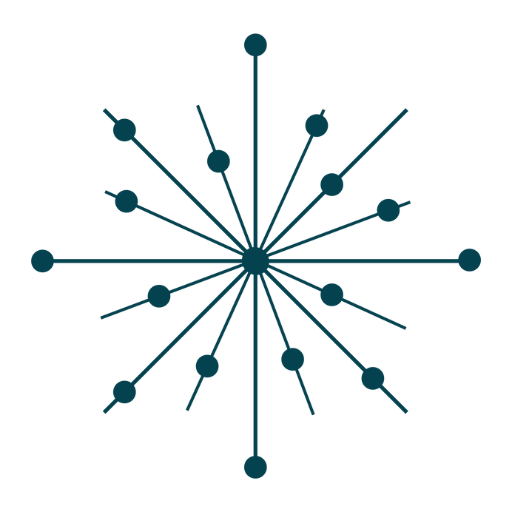 What is your "style"?
My style is based on my extensive experience and infused with humor and a genuine love for the birth experience, with an occasional, well-timed touch of anxiety-reducing sarcasm.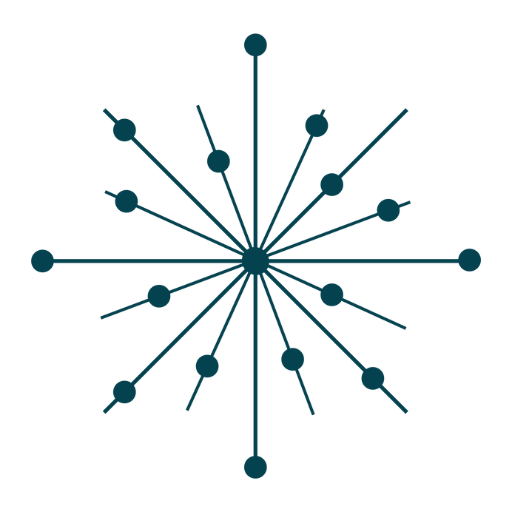 What do your clients love about you?
My clients appreciate knowing there will be an experienced, familiar face at their birth, with knowledge about the birth process and how to blend it with their desires.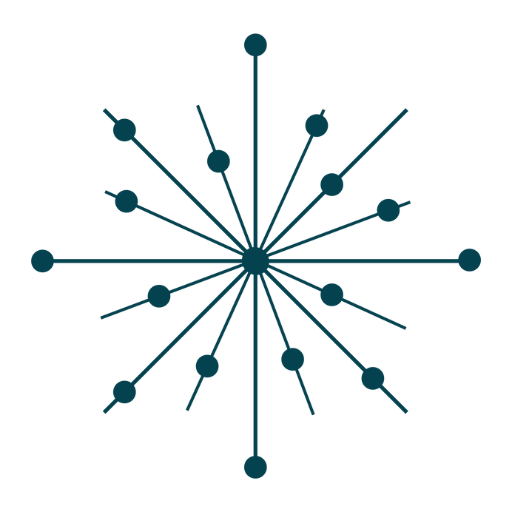 What kind of expertise or special training do you have?
I have experience and expertise in working with clients of size, queer and LGBTQ families, clients with high risk pregnancies or a history of loss, as well as clients with histories of abuse or trauma.
Birth is where we all begin. My support is uniquely tailored to you and to guide you through this journey. Birth is a normal, healthy process, and individuals should be supported with competent and compassionate care to achieve not only a healthy birth, but a good experience.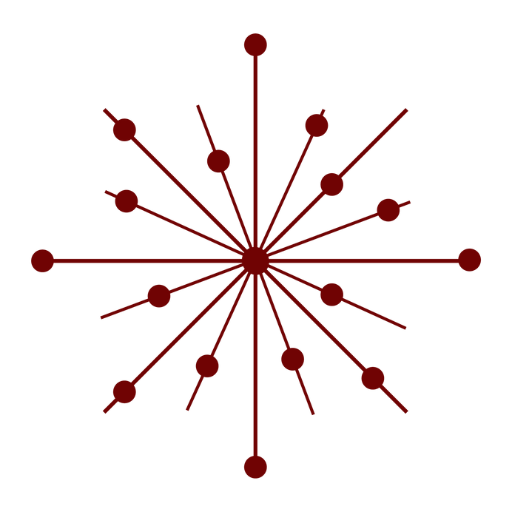 What is your "style"?
My goal is to support your birth experience with compassion and care. I love to focus on how how to make this experience what you want as well as discussing the elements of informed decision making, evidence based information, and advocacy for your choices in preparation for birth.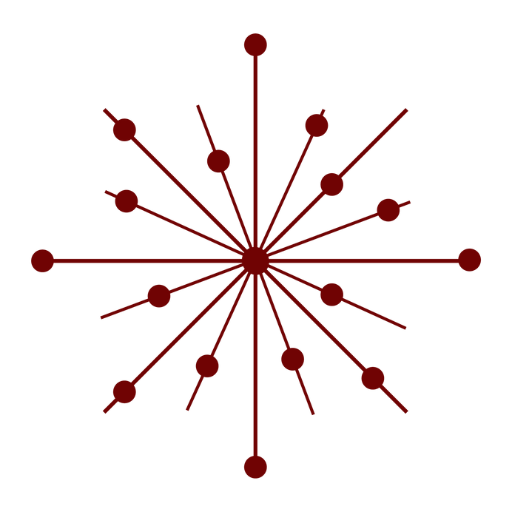 What do your clients love about you?
My clients value my real, honest answers, backed by evidence based research or practice based evidence to help guide your decision making.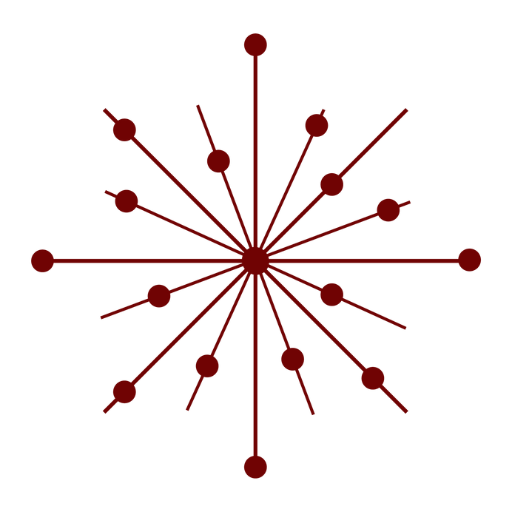 What kind of expertise or special training do you have?
I have a special place in my heart for first time parents, clients hoping for a vaginal birth after a cesarean (VBAC), and anyone looking to have a positive and supported experience.
I'm here to provide support for individuals & families navigating any and every outcome of pregnancy & feeding. I also offer doula & lactation support for a full spectrum of human beings. The goal is for you to have the perfect fit & style of care. My job is to support you in finding your own way forward as a family.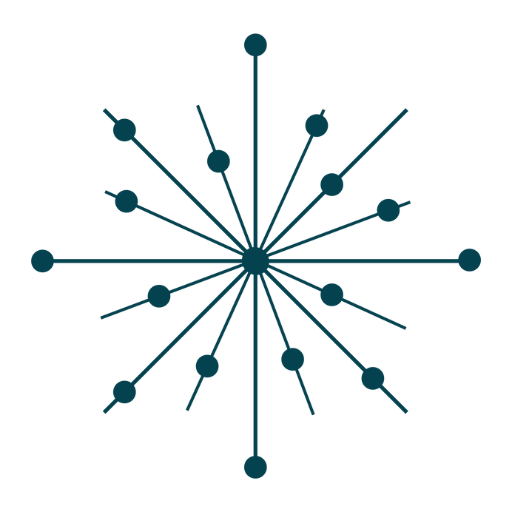 What is your "style"?
When following your lead, I can provide resources, offer ideas, and discuss options for complementary support. My ultimate goal is  always for families to find a way of being and growing that feels right to them.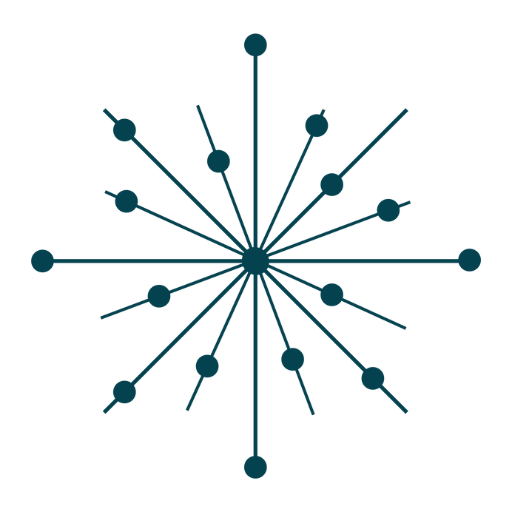 What do your clients love about you?
In my work with families, I rely heavily on my background in Human Development and its foundations in psychology, sociology, biology & anthropology. Examining the perinatal period from many angles allows for a deeper understanding of what is happening, and why.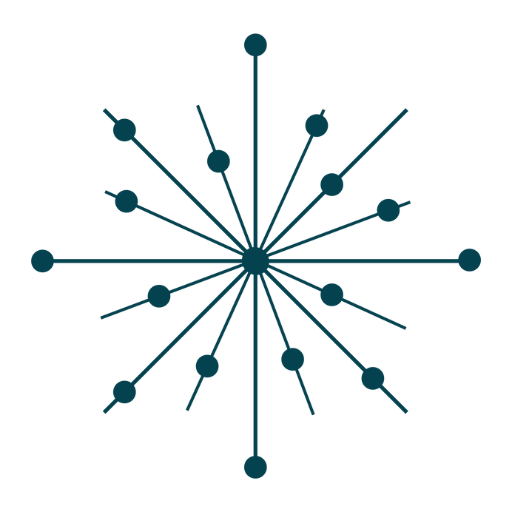 What kind of expertise or special training do you have?
I do a lot of deep and healing work with fellow survivors of violence, abuse, and sexual trauma, as well as those with estrangement from or challenging relationships with their family of origin. I have lived life in a larger body and am a fierce advocate for size equity.
Love notes
WHAT OUR CLIENTS ARE SAYING
"In sum, Jen rocks and you should totally hire her as your doula."
The first thing you'll notice about Jen is her warm, friendly personality. She's like a fairy godmother, except instead of a wand she carries a TENS unit. Along with her cheery disposition, though, comes a fierce drive to support and advocate for you in every way she can to help you achieve the birth you want.
KATHERINE
"The day my daughter decided to make her appearance was a whirlwind, Mariah was the calm and strong support both me and my husband needed.!"
Going into labor at 33 weeks was not my plans. But Mariah made sure I felt confident and heard through the entire experience. I can't thank her enough for being the calm in that crazy storm.
LAURA
"Katie has been my doula for all three of my children and it is so hard for me to convey through words what her support meant to my husband and I."
I had a precipitous, three hour labor with very intense contractions during labor and postpartum. I tear up writing about this because Katie's presence in the room helped me feel confident, safe and so incredibly powerful.
AMANDA
A few of our favorite things…
Can't live without
Katie: my sunglasses
Jen: a morning latte
Mariah: books
Binge Show
Katie: Schitt's Creek
Jen: Pushing Daisies
Mariah: Bones
Super Power
Katie: sleep
Jen: my ADHD! (creativity, passion, flights of fancy!)
Mariah: getting babies to sleep
Love Language
Katie: quality time
Jen: travel
Mariah: Sleep
Cocktail
Katie: gin & tonic, two limes
Jen: most anything with bourbon
Mariah: dark & stormy
Season
Katie: fall (football!)
Jen: summer
Mariah: fall
Our Pets
Katie: one dog, one cat
Jen: Ask me about my lifelong history as an amateur zookeeper
Mariah: dog, cat, and so many chickens
Podcast
Katie: Pod Save America
Jen: "This is Love" with Phoebe Judge
Mariah: Does #booktok count?